History
Gallery
Namesake
CO Officers
Assoc. Officers
Ship's Log
Newsletters
Membership
Reunions
Sea Stories
Reflections
Links
Editor's Log
Ship's Store
Disclaimer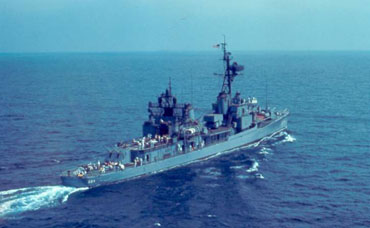 San Diego Reunion - September 14-18, 2017
Bob Bahler photos click here

REMEMBER

---

2017

ASSN.

DUES
$10 PER YEAR DUE JAN. 1ST
CHECKS TO FLOYD B. PARKS ASSN.
MAILING INFO......CLICK HERE
Destroyermen -- Life aboard a US Destroyer in 1970


The Destroyer to replace the Frigate & Cruiser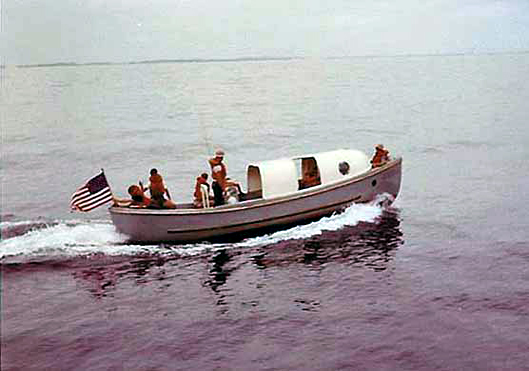 Last WestPac Cruise of Parks - 1972
click on photo
Note: All Articles are archived to the "Links" page
---
---
This website is dedicated to all the crewmembers, families and friends of the USS Floyd B. Parks.


(1945-1973)
Official Site of the
USS FLOYD B. PARKS ASSOCIATION
Site created September 10, 2003
Newsletters
February 2018


History
---
---
Major Floyd B. Parks USMC



Hero at Midway
---
YOUR
MEMBERSHIP
DUES
HELP
SUPPORT
OUR
REUNIONS
AND
SPECIAL
PROJECTS

Thank You
for
your support.


---